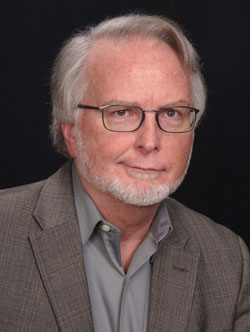 The term "big data" has arisen in recent years to describe multi-terabyte datasets. Big data certainly has its challenges, relative to scalability and data management. But it's also useful for business intelligence purposes.
Date: May 5, 2011
Time: 9:00AM
Philip Russom

Remember Executive Information Systems (EIS)? What ever happened to them and why did they never catch on? Linking business strategy to operational execution is even more important for senior executives today and business intelligence can now help.
Date: May 10, 2011
Time: 9:00AM
Barry Devlin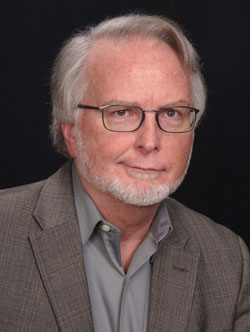 Agile development methods originated to speed up the development of code-laden procedural logic for operational and transactional applications that automate a business process. Applying a similar methodology to make data integration more agile has severe challenges.
Date: May 11, 2011
Time: 9:00AM
Philip Russom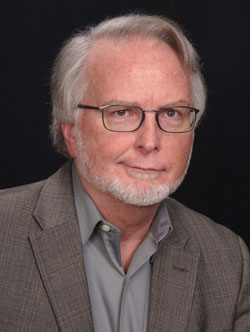 Do you need a new data warehouse (DW) and business intelligence (BI) solution? Perhaps this will be your organization's first solution. Or maybe it's a replacement for a system that's reached the end of its lifecycle.
Date: May 19, 2011
Time: 9:00AM
Philip Russom

Overruns, account errors, audits, theft, missing inventory, overtime pay, employment discrimination, government regulations, and compliance rules. Any and all of these explain why data quality is critical to a business.
Date: May 24, 2011
Time: 9:00AM
Claudia Imhoff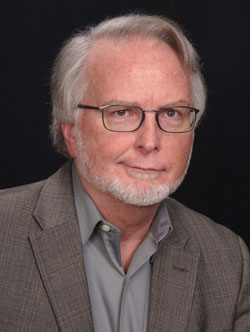 One of the greatest challenges for data warehouse (DW) platforms and architectures today is that they must accommodate multiple, diverse workloads. Such diverse DW workloads support standard and specialty reports (dashboards, scorecards), basic analytics (OLAP), advanced analytics (mining, predictive), departmental analytics (data marts), and data staging (operational data stores (ODSs) for detailed source data or real-time data feeds), plus operational business intelligence and other real-time business practices.
Date: May 25, 2011
Time: 9:00AM
Philip Russom

Customers are dealing with an explosion in the volume, variety and velocity of their information. They need insight from ever-growing data to make better and faster decisions that optimize their business outcomes.
Date: May 26, 2011
Time: 9:00AM
Claudia Imhoff

The historical evolution of an organization's application infrastructure usually reflects organic growth, with application requirement gathering focused on functional needs rather than information expectations.
Date: June 2, 2011
Time: 9:00AM
David Loshin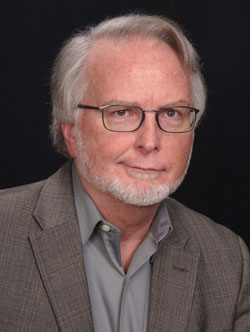 Any time data crosses an organizational boundary, it should be governed, whether you're sharing data among business units internally or publishing data to customers, partners, auditors, and regulatory bodies externally.
Date: June 15, 2011
Time: 9:00AM
Philip Russom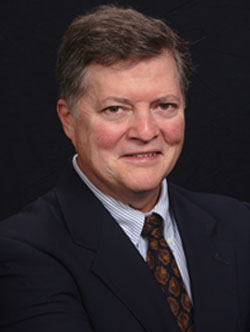 The ground is shifting beneath business intelligence. Users are adopting mobile platforms, a trend that introduces an exciting new form factor for BI but also new challenges for information management.
Date: June 21, 2011
Time: 9:00AM
David Stodder
VIA TDWI
« «